The Fitness Tech Podcast #14 No Protein Bars? 9:00pm Snacking? Carrie's Corner? It's All Here!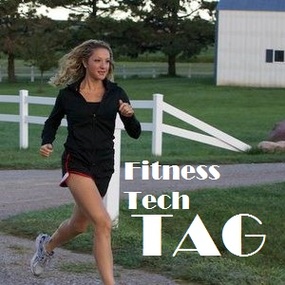 Jim and Jamie were back to the regular schedule for this weekly podcast.  We talk some about Podcast #13, how to take Carrie's recommendation and avoid protein bars and use other sources, Greek yogurt, up coming races for 2011, live blogging from the Groundhog Run, how to use your company intranet for fitness purposes, more on the Mud Mafia talk, using a fitness facility, future guests to the show and much, much more!
Email the Show at podcast@theaverageguy.tv
Links from the show:
Live Blogging this weekend from the Ground Hog Race:  http://theaverageguy.tv/live
Here what is going on during the race by following @jcollison on Twitter.
Jim's Running Blog and Running Schedule: http://theaverageguy.me/
1st Annual Frozen Burrito Race
Carrie's Blog: http://carriea81.blogspot.com/
Or Download episode (Right click, save target as)