#26 The Fitness Tech Podcast: Jason Jaksetic and Completing the 100 Mile Snow Shoe Challenge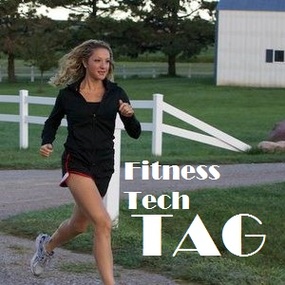 I caught up with both Jason Jaksetic and Carrie Adams after last weekend's 100 mile event and we recapped the final 40 miles of his race.  In a very open and honest interview, Jason walks us through the next 36 hours of the event and how he felt both during and right after he completed the race.  It's quite a story!
You can follow Jason's blog at http://jasonjaksetic.com or follow him on Facebook at http://www.facebook.com/jasonjaksetic
You can follow Carrie at her blog http://keepingitclean.org/
You can get more info on Spartan Races at www.spartanrace.com
You can follow Jim on Twitter at http://twitter.com/jcollison.  If you want to contact us here at the show, email us at podcast@theaverageguy.tv.  Visit the new Facebook page for the The Average Guy Network
Audio Only
Subscribe to the TAG Weekly Update (Be in the know!)
Come On! You know you want to!
Or Download episode (Right click, save target as)