#27 The Fitness Tech Podcast: New Barbie – Recovering Carrie, Cookbooks, Clock Blocking and Long Runs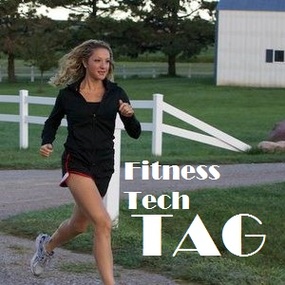 It's been a two week break for the Fitness Tech Podcast and it was time to get back after it!  Jim and Carrie break down the activities of the weekend and cover an update on Carrie's health, the new Spartan Cookbook contest, a race update on the State Farm 10 mile that we stretched into 19 and the concept behind the term "Clock Blocking!"
Some sharing, some words of wisdom, a little humor and a bunch of fun!  Hope you enjoy it!
You can follow Jim on Twitter at http://twitter.com/jcollison.
If you want to contact us here at the show, email us at podcast@theaverageguy.tv.
Visit the new Facebook page for the The Average Guy Network
Audio Only
Subscribe to the TAG Weekly Update (Be in the know!)
Come On! You know you want to!
Or Download episode (Right click, save target as)