The Fitness Tech Podcast Special Event / The 2011 Children's TLC Groundhog Run 5K/10K in Kansas City (Audio and Video)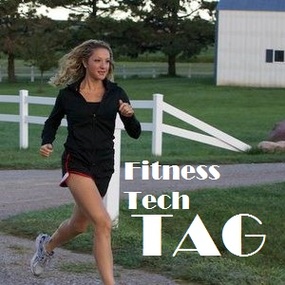 Jim and Carrie headed down to Kansas City this weekend for the 2011 Children's TLC Groundhog Run.  3500 runners from all over the area converge in an underground storage facility for two very unique races.  The 5K race kicked off at 9:00am and the 10K at 10:00am (that makes it easy to remember!).  Both Jim and Carrie ran (although Carrie was "bibless") and struggled through the morning.  You can here all the details in both the YouTube videos and the Podcast we did while in the cave!  If you are a runner at all, you will understand the excitement on race day!
Complete results for the event can be found at HERE
Carrie's Blog is at http://carriea81.blogspot.com/
Mud Mafia Blog is at http://themudmafia.blogspot.com/ on Facebook
We would love to get your feedback on this special show at podcast@theaverageguy.tv
Audio Only
Subscribe to the TAG Weekly Update (Be in the know!)
Come On! You know you want to!
Or Download episode (Right click, save target as)