#21 The Fitness Tech Podcast: "The Trek" Final and Guest Bart Jeseritz on the Ironman Challenge!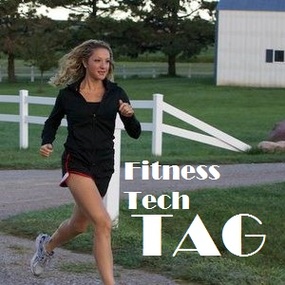 Jim and Jamie are in studio again and wrap up the Trek up the Tower coverage.  They were also joined by Bart Jeseritz, a Gallup employee and an Ironman athlete after completing the Louisville Challenge.  Bart talks about the training necessary to get to the event, his nutrition both before and during the event, how he felt at the finish and what his plans are for the future.  Bart also gives us some insight into how he approached the race mentally and what it takes to even get registered for the event.
Jim and Jamie close out the podcast with an update on some future runs in the Omaha area and some encouragement on starting a fitness culture at your place of work.
Jim's Twitter: http://twitter.com/#!/jcollison
Contact the show at podcast@theaverageguy.tv
Find the other Podcasts on the Average Guy Network at http://theaverageguy.tv
Or Download episode (Right click, save target as)
Intro and Exit Music from "Motion" by Adelaide.  Hear more great tunes at  Listentoadelaide.com