#22 The Fitness Tech Podcast: Spartan Race SoCal Results, 100 Mile Snow Shoe Prep and Jason Jaksetic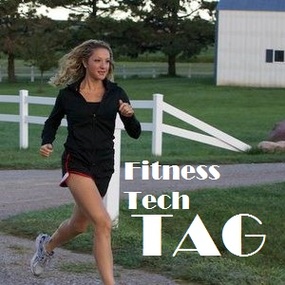 On a special Tuesday night podcast, Carrie and Jim sat down with Ultra Distance athlete Jason Jaksetic and cover last weekend's Spartan Race as well as looked forward to the Peak Races Snow Shoe Challenge that Jason will run this weekend.  By the way, the snow shoe challenge is 100 miles!
Carrie talks about her actual race experience from Saturday and confesses that she struggled with most of the race! If you are tired of just running, a Spartan race might be for you.  Results from the race can be found here.
During the second half of the show, Jason walks us thru his feelings and preparation that he is doing to get ready for the 100 mile event.  Thanks Jason for giving us some insight into what it takes.
We will be following Jason and his progress this weekend, live right here at http://theAverageGuy.tv/live.  You can follow Jim on Twitter at http://twitter.com/jcollison.  If you want to contact us here at the show, email us at podcast@theaverageguy.tv.  Visit the new Facebook page for the The Average Guy Network
Or Download episode (Right click, save target as)