#25 The Fitness Tech Podcast: A Wrap on the Frozen Burrito and Special Guest David Seevers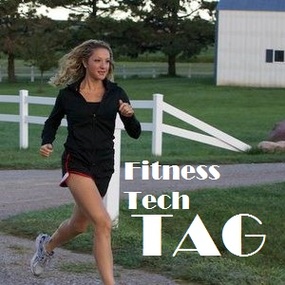 Jim and Jamie spent some time with Ironman finisher and over all great guy David Seevers for episode 25.  Dave completed his first Ironman in 2009 and is looking forward to Ironman Canada later this year.  We hope to follow Dave on his journey as he progresses to the start line!
We also spend a few minutes wrapping up the coverage of the 2011 Frozen Burrito Race from last Sunday.  More coverage of that can be found at http://theaverageguy.tv or at Jim's blog at http://theaverageguy.me.
You can follow Jim on Twitter at http://twitter.com/jcollison.  If you want to contact us here at the show, email us at podcast@theaverageguy.tv.  Visit the new Facebook page for the The Average Guy Network
You can visit Dave's blog at http://davidseevers.blogspot.com/
Or Download episode (Right click, save target as)
Intro and Exit Music from "Motion" by Adelaide.  Hear more great tunes at  Listentoadelaide.com