#24 The Fitness Tech Podcast: The 2011 Frozen Burrito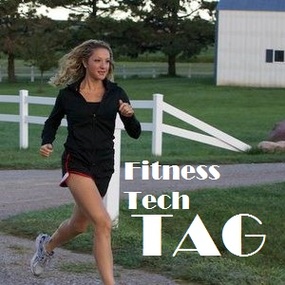 Jim Collison and Mud Mafia running mate Dan Svoboda made the three hour trek to Neligh Nebraska for the 1st Annual Frozen Burrito Race.  The 4.7 mile event, organized by Jeff Carpenter and to benefit the local High School track resurfacing, was held on a brisk morning at required hats and gloves!  The "not your typical" road race included some stiff hills, off road mud and snow trails, a bit of ice and a start and stop on the track that needs replaced.  There were just under 50 runners and it had a great small town feel.  We even made some new friends!
Jim was able to get a few minutes with the race director, Jeff Carpenter and ask him how things when and what was the magic in his planning.  He has some great insight if you are ever considering starting a race of your own.  The audio is below.  We also shot some video to give you a feel of the conditions.  If you need a good race for next year, the 2nd annual Frozen Burrito should be on your calendar.
There is an interesting story in the 2nd video about Jim's driving habits!
You can follow Jim on Twitter at http://twitter.com/jcollison.  If you want to contact us here at the show, email us at podcast@theaverageguy.tv.  Visit the new Facebook page for the The Average Guy Network
Enjoy
Or Download episode (Right click, save target as)