#23 The Fitness Tech Podcast: Live from Peak Races Snow Shoe Challenge in VT. Jason's at 60 Miles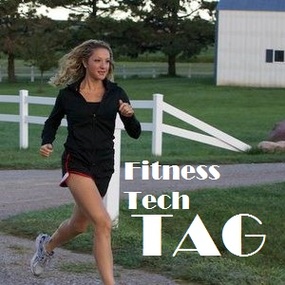 We checked in with Jason Jaksetic during this 100 Mile Snow Shoe Challenge to see how he was doing.  I was surprised at how good he sounded after what he had been through over the last 24 hours of racing.  It's a very open and honest interview and will give you the idea of what you go through at an ultra distance.  Thanks for taking a few minutes out of your race to talk to us Jason!
You can follow Jim on Twitter at http://twitter.com/jcollison.  If you want to contact us here at the show, email us at podcast@theaverageguy.tv.  Visit the new Facebook page for the The Average Guy Network
Audio Only
Subscribe to the TAG Weekly Update (Be in the know!)
Come On! You know you want to!
Or Download episode (Right click, save target as)