The Fitness Tech Podcast #13 Eating Clean Revisited and Mud Mafia Success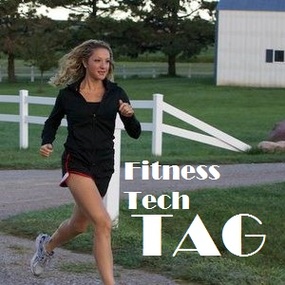 Jim and Jamie are once again joined by Carrie Adams on a special Saturday night edition of the Fitness Tech Podcast.  Carrie gives and update on the Mud Mafia, we talk about some upcoming races, get an update on what Carrie has been up to and get some great advice on eating clean.  We included some funny outtakes from the beginning and end of the podcast, so be sure to listen all the way to the end.
Carrie's Sites:
http://themudmafia.blogspot.com/
You can contact the show at podcast@theaverageguy.tv and follow Jim at http://twitter.com/#!/jcollison
Audio Only
Subscribe to the TAG Weekly Update (Be in the know!)
Come On! You know you want to!
Or Download episode (Right click, save target as)