The Fitness Tech Podcast #18: The Tough Story of a Completed Marathon! 2010 Arizona Rock 'n' Roll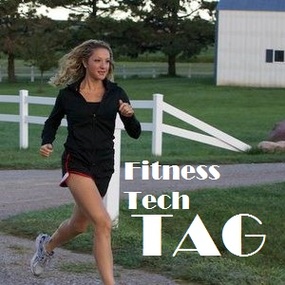 I recently sat down with Trista Kunce (who posted to this blog back in January) and Becki Klitzke who both finished the Arizona Rock 'n' Roll Marathon back in January.  They tell their story from the day they stated thinking about running the marathon together, through the training and what it felt like to finish.  This isn't necessarily the feel good story that has a perfect ending.  It is however, a great story of perseverance and inner strength!  It's a must listen!
You can follow Jim on Twitter at http://twitter.com/jcollison.  If you want to contact us here at the show, email us at podcast@theaverageguy.tv.
Or Download episode (Right click, save target as)