The Fitness Tech Podcast #17: Make Your Own or Get a Rash!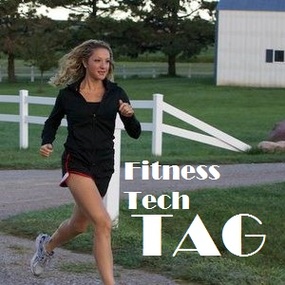 Even though Jim said "trio" (can you find it in the podcast?), I was joined again this week by Jamie Eikmeier and Carrie Adams for out 17th show.  We were live on uStream as well!  If you want to know when the podcast is live, follow Jim on Twitter at http://twitter.com/jcollison.  If you want to contact us here at the show, email us at podcast@theaverageguy.tv.
We talked about the videos that Carrie and Jim shot last week.  If you missed it, you can still view it right here: http://theaverageguy.tv/2011/02/06/carries-clean-cooking-corner-show-1-video-sweet-and-sour-chicken-and-double-chocolate-cup-cake/
The Lincoln Marathon Group on Facebook!
The Mud Mafia and on Facebook.
http://www.spartanrace.com/ and on Facebook
The 1st Annual Frozen Burrito – Join us for a great first run!
Leprechaun Chase – St Patty's Day 10K
Carrie's post for her J & J Protein Bars http://carriea81.blogspot.com/2011/02/j-protein-bars.html
Jason Jaksetic's blog post: http://jasonjaksetic.blogspot.com/2011/02/burn-your-training-log-write-your-story.html
Heart Healthy Valentines Day Options: http://carriea81.blogspot.com/2011/02/valentines-day-is-all-about-heart.html
Audio Only
Subscribe to the TAG Weekly Update (Be in the know!)
Come On! You know you want to!
Or Download episode (Right click, save target as)