#31 The Fitness Tech Podcast: Marathon Nutrition, A Reader Email, Running Shoe Tips and Phone Apps for Calories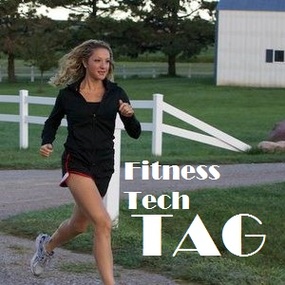 Jamie and Jim are back for some traditional and old school fitness tech podcasting!  We cover some nutrition ideas for long fitness events, read a listener email, give some tips on buying the right shoes, building up your running distance to reduce injuries, some discussion around stress fractures as well as new technology in shirts.  We also spend a few minutes at the end talking about nutrition Apps for your iPhone or Android device.  Its and action packed 40 minutes.
You can follow Jim on Twitter at http://twitter.com/#!/jcollison.
If you want to contact us here at the show, email us at podcast@theaverageguy.tv.
Visit the new Facebook page for the The Average Guy Network
Intro and Exit Music from "Motion" by Adelaide.  Hear more great tunes at  Listentoadelaide.com
Or Download episode (Right click, save target as)