#19 The Fitness Tech Podcast: Interview with Ultra Athlete Jason Jaksetic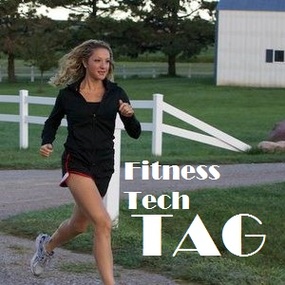 Jim, Carrie and Jamie (joined us late in the podcast) had the opportunity to do a Friday night interview with Ultra distance athlete Jason Jaksetic.   Jason blogs at his site jasonjaksetic.blogspot.com and represent Spartan Races.
Jason walks us thru the his training, nutrition and what it feels like to compete in Ultra events as well as what he does to prepare himself for super long races!  It's an incredible interview and one you will not want to miss.
You can follow Jim on Twitter at http://twitter.com/jcollison.  If you want to contact us here at the show, email us at podcast@theaverageguy.tv.  Visit the new Facebook page for the The Average Guy Network.
Jason's Info – http://jasonjaksetic.blogspot.com/  Spartan Races: http://www.spartanrace.com/
Or Download episode (Right click, save target as)
Intro and Exit Music from "Motion" by Adelaide.  Hear more great tunes at  Listentoadelaide.com